Apex IRIS: The Premier Public Safety Agency Management Platform
Date: August 26, 2020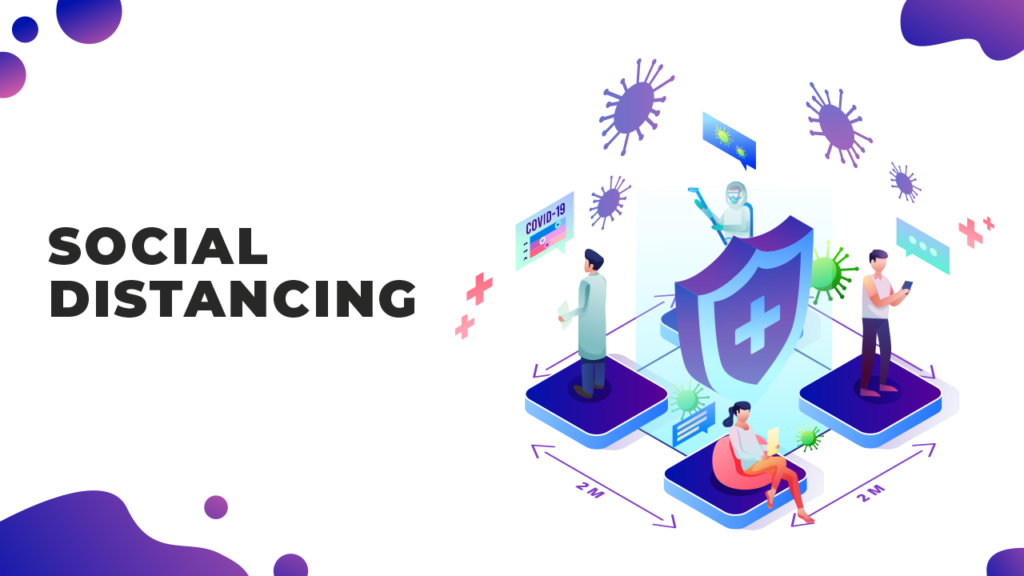 As the world rapidly evolves into one where concepts like "contactless interaction," "social distancing," "cashless transactions," and more become the "new normal," how are public safety agencies adapting? Private companies have spent millions of dollars in 2020 alone developing new technologies that make it easier to efficiently meet the needs of those they serve, and maintain employee safety by observing frequently-changing local and state safety guidelines. But public safety agencies often don't have many resources to allocate to customized digital solutions, even if what they need is fairly straightforward–let alone if they have creative ideas to improve their internal processes and community policing. 
Apex IRIS: The Latest Digital Policing Technology for Every Agency
Enter: Apex IRIS, the premier public safety agency management platform, that was developed specifically to put the latest technology in the hands of agencies big or small. Apex IRIS operates as a digital platform that can be used to build whatever tools agencies need–typically with no internal tech support required or unexpected upcharges. If an agency wants to improve efficiency in a certain area, or "go digital" in another, there is no need for them to start from scratch by building something from the ground up. The Apex IRIS platform has its own tech support and mobile app functionality, so agencies can focus on making their new tool or solution a reality and start benefiting from it as soon as possible. 
Innovation and Collaboration to Improve All Agencies
If organizations are looking for a digital agency management platform that is more turn-key; something filled with features other agencies are already using and seeing results from, Apex IRIS is still an ideal choice. That's because in addition to applying years of industry research and experience in developing their own set of police-oriented tools, any time an agency in the Apex IRIS network creates a new tool, that feature is immediately made available to all other Apex IRIS agencies. Access to new modules and features that are added to the core platform are available at no additional cost. Agencies in the Apex IRIS network benefit directly from other organizations who are finding creative solutions to the unique challenges public safety agencies all face, and are able to take advantage of what is working for fellow public safety officials. This sharing of information and resources and using them to support the vital work of agencies across the country is a core value of Apex Mobile. 
Join the Apex IRIS network to quickly develop the custom toolkit your organization needs, and learn and benefit from what other agencies are doing to grow and excel during these challenging times.