Don't Wait to Update! How Apex Mobile Supports Real-Time Edits and Network-Wide Upgrades
Date: October 29, 2020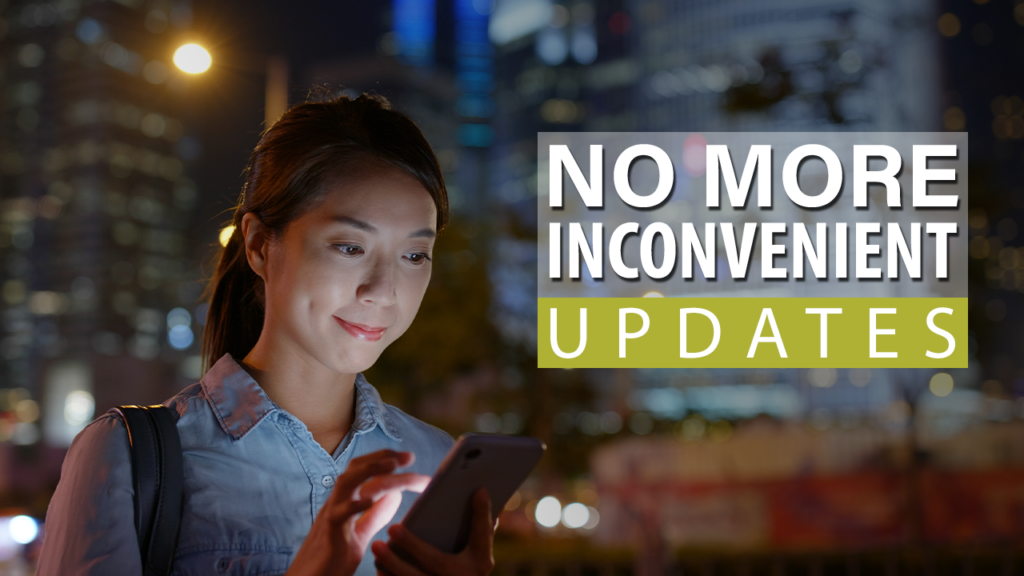 At Apex, we pride ourselves on providing our clients with great technology that offers features designed with public safety agencies in mind. But what you may not realize is that our system is set up to support our clients long-term, through updates, edits, rebranding, and more. 
It's so easy to let a typo slip past, and once something is out there it can be hard to reel it back. We get that, so on our apps making small edits and error corrections is quick and easy for you to do yourself–no waiting for approvals or submitting changes, and certainly no fees. 
Part of the reason we can provide support like this is because we operate on a shared platform–each app is distinct, but uses the same technology to support the entire network. This allows us to roll out updates incredibly quickly, and to all of our clients. This is a "live" system; the changes you need to make can typically be made right away and without a waiting period from Apple or Google app stores. 
This shared platform provides a "think tank" of real agencies who are using technology to support their community policing and internal communications. As other agencies across the country find solutions to their problems, those same solutions, tools, and features are added to your app's dashboard, ready to be activated if you want to benefit from them, too. This is brainstorming at it's best, allowing public safety agencies nationwide to work smarter and help each other thrive.