New Apex Mobile Community App Feature: Wilderness Search & Rescue Safety
Date: September 22, 2020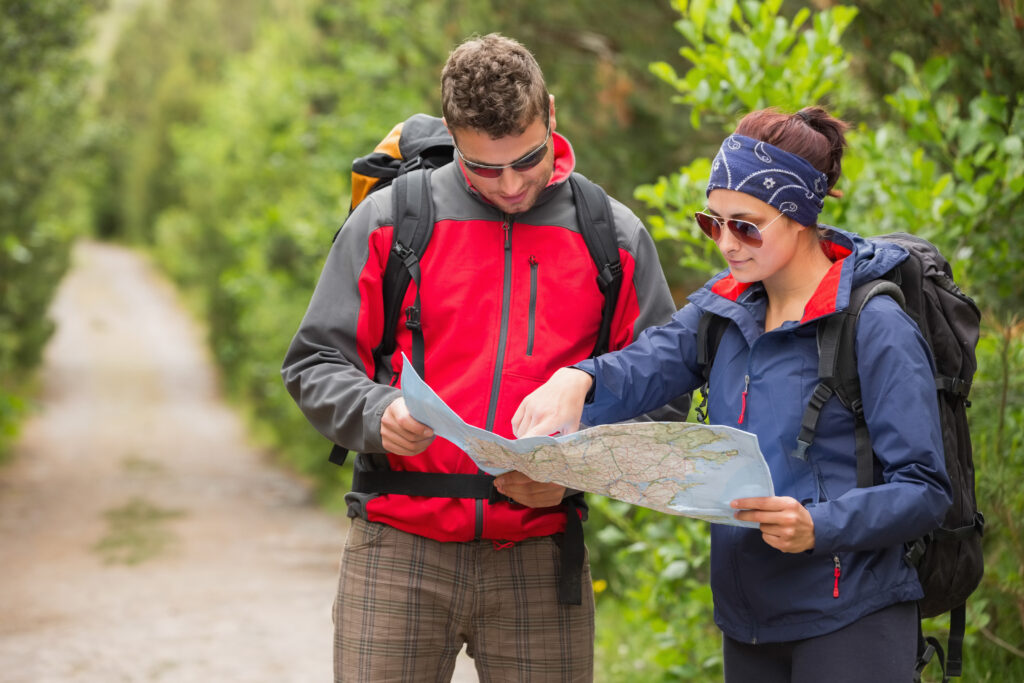 The Apex Mobile network represents a group of public safety professionals who are all working to achieve the same goal: to solve real, everyday problems using innovative technology. 
Sublette County Sheriff's Office in Wyoming wanted to be able to help hikers exploring the beautiful wilderness of their area to stay safe. They also wanted to help officers and public safety personnel who may be needed in the case of an emergency to provide assistance as efficiently as possible, should the need arise. 
Together we developed and launched a great new feature called "Wilderness Search & Rescue." This tool allows hikers to enter important information about their excursion before taking off, including details like their planned length of stay, the number of people in their party, planned route of travel, their experience level in the wilderness, emergency contact information, and vehicle information, and more. This information can be invaluable to public safety personnel should an emergency situation arise, allowing officers to take action swiftly by more accurately identifying when and how the hikers may need assistance. 
The feature also includes information about the area, safety tips for hiking and camping in the wilderness, details about the area's local volunteer search and rescue organization, and more. Trail maps of the area will be added soon. 
"In Sublette County, we cover a jurisdiction of almost 5000 square miles of open terrain and very mountainous areas," said Administrative Sergeant Travis Bingham, of the Sublette County Sheriff's Office.  "In the past we have always encouraged people to register via our website when going into the wilderness. Now, however, with the new feature in the app they just enter a few fields in the app, submit and it's done before heading into the backcountry. This is very important for our Search members when covering that kind of area because having a starting point and "who, what and where" makes all the difference when minutes count!", Sgt. Bingham said.
A key factor in educating hikers about this app feature and encouraging adoption of it is marketing the app and Wilderness Search & Rescue feature through signage at parking areas and trail heads. The Sheriff's office has created posters that describe the app and Wilderness Search & Rescue feature and contain a custom QR code that allows hikers to scan the code and be taken immediately to download the app. This makes it as easy as possible for the public to understand the benefits of the feature and put it to use. 
Apex is proud to have collaborated with Sublette County on such an important project, as we have done with many other agencies who have come to us with challenges that we have been able to find creative solutions for using our customizable technology platform. If you represent an agency that could benefit from the Wilderness Search & Rescue feature and are an Apex Mobile client, we would be happy to assist you in installing the new feature in your agency's application, free of charge. If you aren't an Apex Mobile client yet, we'd love to introduce you to the platform and show you how the Wilderness Search & Rescue and all the other public-safety-oriented features we offer can benefit your agency.