Three Ways Branding Benefits Public Safety Agencies
Date: August 26, 2020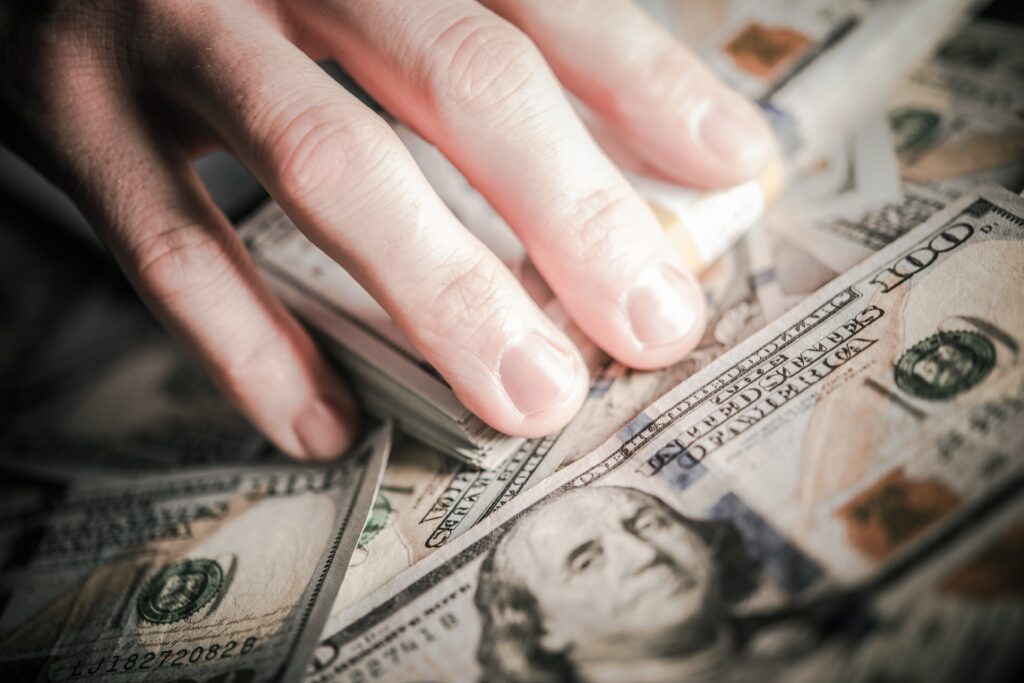 Three Ways Branding Benefits Public Safety Agencies
Private companies spend millions of dollars developing brands for their companies, to set them apart from others in their industries and to build trust and engagement with the public. Building a brand has become important for public agencies as well, for the same reasons. Here is how developing your agency's brand can help it, and some tips on where to start. 
Reflect on and Define Your Organization's Goals and Identity
Branding isn't just about a cool logo or winning awards, it's really focused on creating a positive emotional reaction in an individual when they are exposed to your brand. Think about when you see ads for Disney: smiling faces of families having fun may make you feel happy, nostalgic, "warm and fuzzy." Public safety groups have different goals, of course: law enforcement's business is safety and the product is providing protection to the citizens they serve. So how do you communicate those concepts in a way that evokes positive emotions?
Spend some time with your organization's leadership and define your agency's goals, mission, and what sets your organization apart from others in your area. Ask yourselves how you want your agency to be viewed by the public: a heavier focus on the strength of law enforcement, or do you want to prioritize community building–or a combination? Or something else? Does the public's perception change based on different service areas? How can that be addressed? Simply spending some time thinking about these concepts will help you define your agency's goals and develop the identity you want to communicate.
Control Over Your Brand and Messaging
Once you have defined how you want to present your organization, you have to work on communicating your messages to the public. This could include making changes to your website, creating or refreshing social media accounts, launching a mobile application, producing TV or radio advertising, sponsoring local organizations, designing new printed materials, etc.
The most important thing in all of these endeavors is to keep your messaging focused on your core goals, identity, and how you want your agency to be perceived. Think about the emotional response a viewer might have to seeing an image of a relaxed, bright-eyed K9 next to his smiling officer, as opposed to an armored swat team. Choose visuals and content that support how you want to be seen.
The benefit to you taking the initiative and establishing your brand through your web presence, advertising, and digital communication channels, is that you'll be in control of the message being communicated. Neglecting to take a proactive role in branding creates a vacuum that can easily be filled by negative press or online entities, potentially casting a pall over your brand and public image. Keeping your hands on the wheel of your organization's reputation is always a good idea.
Internal Engagement and Recruiting
Think about how you feel when you see ads for the United States Army, or the USMC. The taglines like "The Few, The Proud, The Marines," images of strong men and women overcoming adversity, working together, and taking pride in their important work. These advertisements do a great job of evoking positive emotions in the viewer, even encouraging some to join their ranks. Your branding efforts can accomplish similar goals by making your agency attractive to those considering joining the force. 
You can also leverage branding and your agency's mission and goals to make sure recruits and even existing employees are a good fit for the culture you're trying to cultivate within your organization. Defining your brand creates an opportunity to communicate with your officers and staff about what the organization as a whole wants to represent, and can help cultivate pride and positivity within the agency as you work together to live up to your mission and achieve your organizational goals.
Apex Mobile is proud to support branding efforts of public safety agencies nationwide. Through internal communication platforms, community-facing mobile applications, social media support, and more, Apex Mobile is committed to creating and enhancing communication within and around public safety organizations. Contact us to learn how we can help you build your brand.